Library of Things
Borrow the unexpected from the Bixby's Library of Things!
The Library of Things is a collection of non-traditional items, from tools to tech to craft supplies, available to Bixby Library cardholders to borrow for free. This collection allows community members access to things they may only need once, are cost-prohibitive, or do not have the space to store, with the effect of reducing consumer waste and promoting sustainability. Why buy when you can borrow?
How It Works
Ask for the item at the Circulation Desk or place a hold through the online catalog.
During checkout, review and sign our Lending Guidelines and Agreement.
The checkout period is 7 days, with two renewals allowed.
Return the item to the Circulation Desk, not the bookdrop.
Our Library of Things Collection
Click on an item to learn more and place a hold through our online catalog. More items will be added periodically, so check back to see what's new!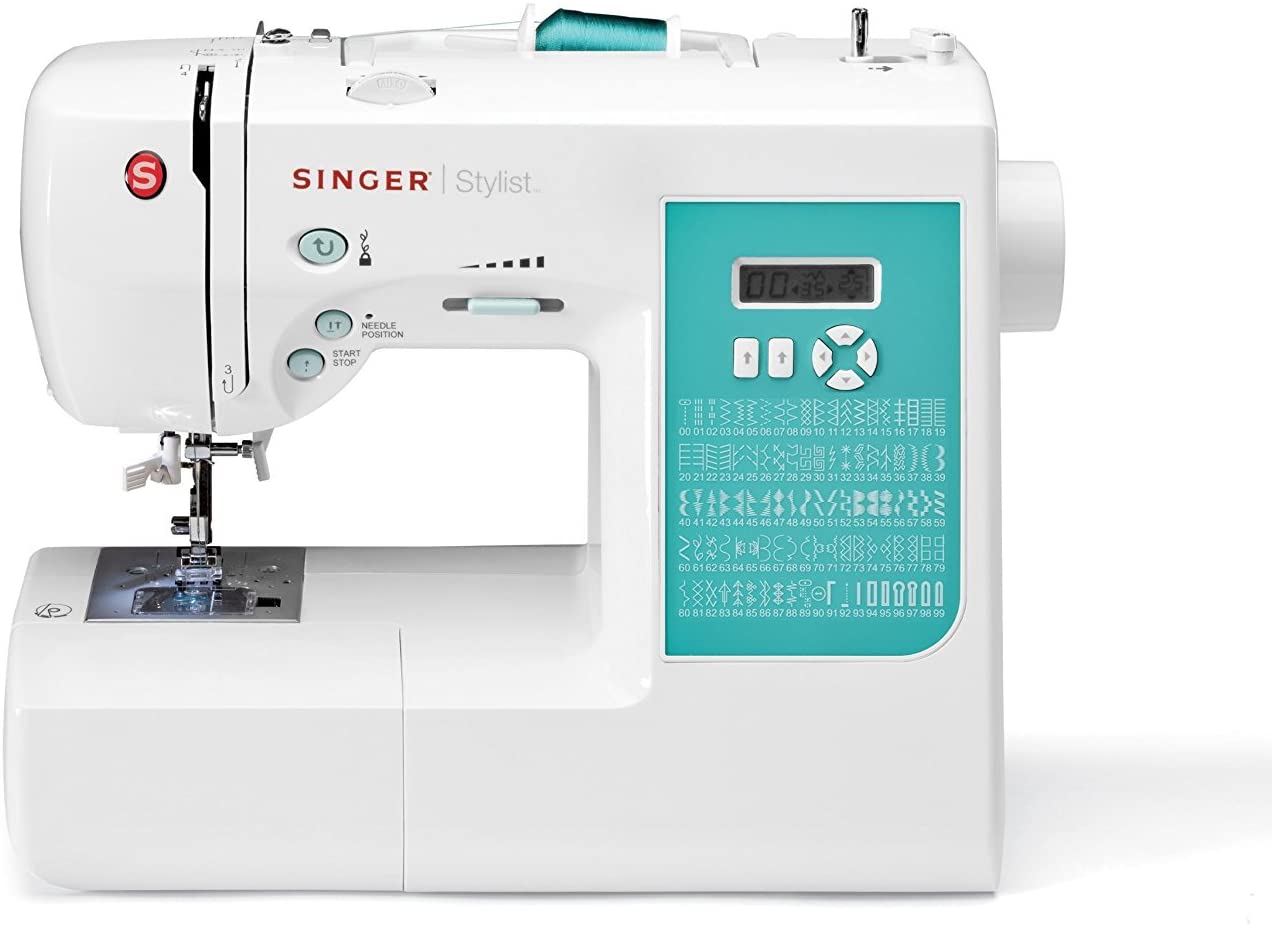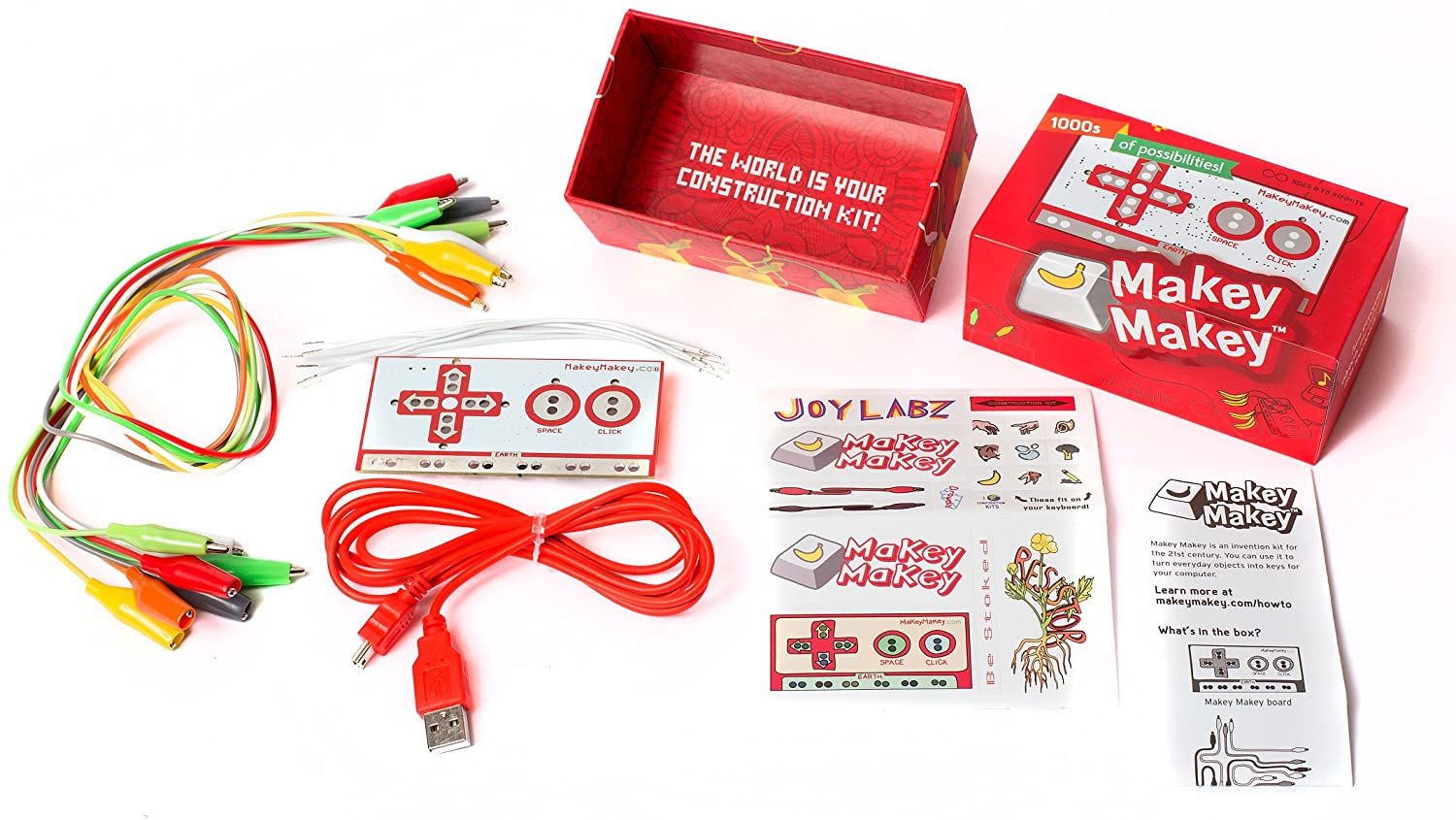 This program is supported by the Institute of Museum and Library Services, a federal agency, through the Library Services and Technology Act as administered by the Vermont Department of Libraries.