Newsletter: The Bixby Bulletin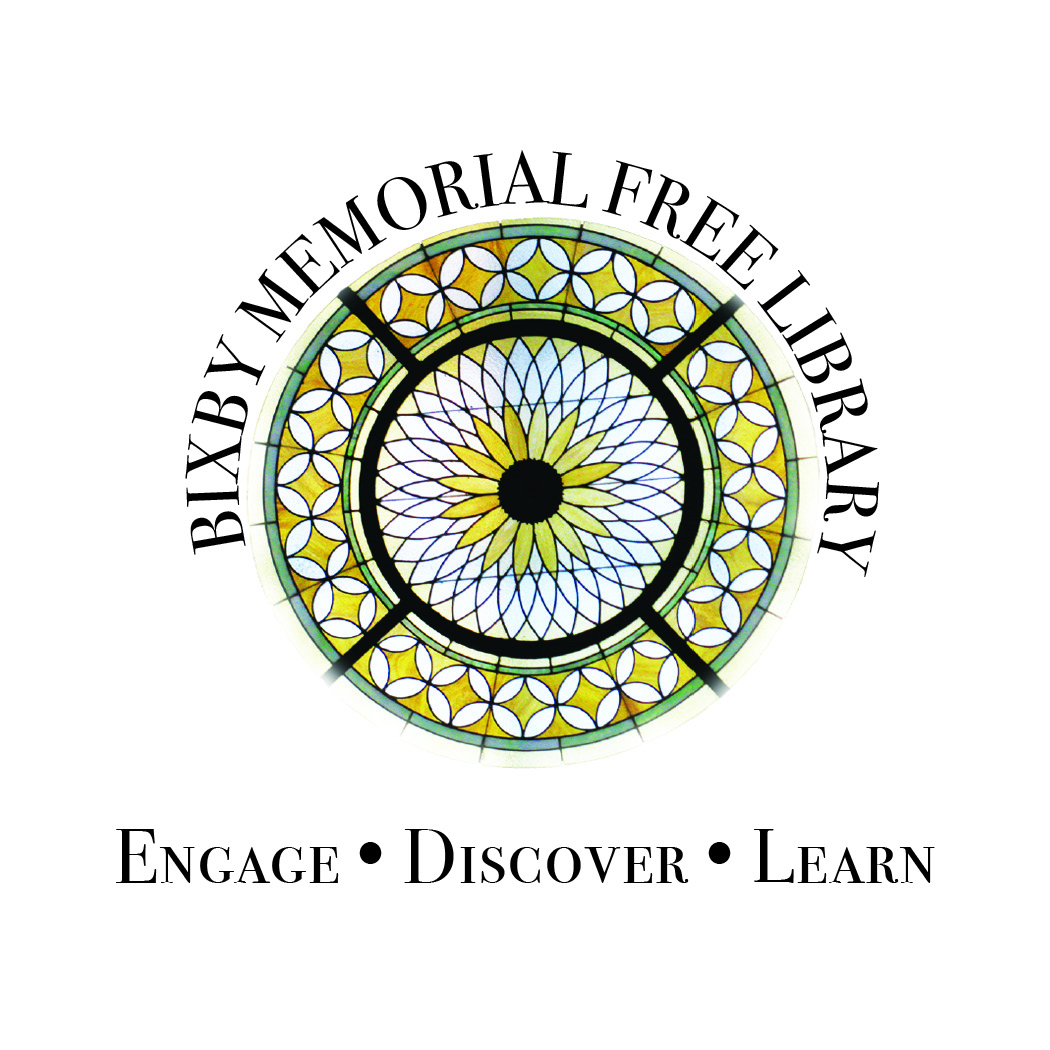 The Bixby Bulletin updates subscribers on upcoming events and programs, new titles, volunteer highlights, The Director's Dispatch, and features a listing of local cultural and community happenings.
We hope you'll subscribe to stay in the know and encourage your friends and neighbors to do the same. Missed an issue? Recent issues are posted below. Happy reading!
Most Recent
Click Here for November 19th's Bulletin
Archive
Fill out the form below to receive emails, requests for donations and special event notices.